Looking for a honey sucker truck in Harare? At WRS, we offer same day liquid waste removals and honeysucker services for domestic and commercial clients in Harare. Call 0772593344 for 2000l, 5000l, 8000l and 10000l. Our honeysucker trucks in Harare and Zimbabwe for your same day septic tank emptying.
We are the best honey sucker truck in Harare company. The company has big and convenient honeysucker trucks in Harare and Zimbabwe specific to solve all your honeysucker needs. We offer honeysucker services near me and in all suburbs areas in Harare and Zimbabwe. Waste disposal services in Harare requires dedicated waste companies in Harare that have your waste needs at heart.
As a fully committed septic tank emptying company in Harare, we also offer reliable and same day septic tank services in areas like Chegutu, Goromonzi, Domboshava, Chitungwiza, Mazowe, Ruwa, Sunway City, Norton, Nyabira, Dema, Glendale and more areas.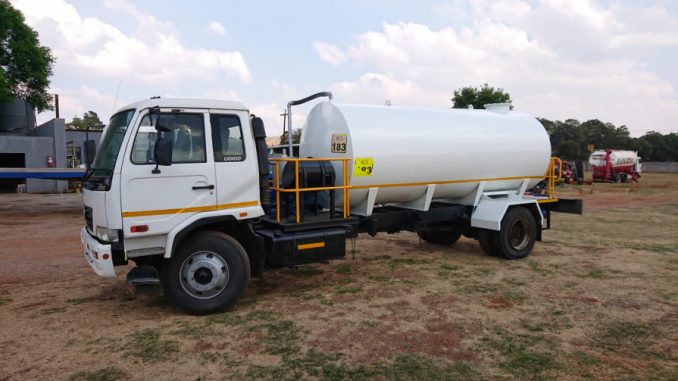 There are so many reasons you should choose our honeysucker truck services in Harare & Zimbabwe.
Different Honey Sucker Trucks Harare to Suit Your Needs
We understand that you have different septic tanks sizes in Harare. Therefore it is important that you get a truck that suits your requirements. We therefore have different honey sucker truck Harare sizes to take into consideration. Call us for 2500l honey sucker trucks Harare and 5000l honey sucker trucks Harare. We also have 8000l honey sucker truck and 10000l honey sucker trucks near me.
Our HoneySucker Trucks Cover all areas in Harare
We have established a reputation of quality in Harare and all surrounding suburbs and areas. Over the years, we have done different septic tanks in different areas in Borrowdale, Mt Pleasant, Mt Pleasant Heights, Highlands, Chisipite and more. Not only have our honey sucker trucks in Harare done these areas. We have also done septic tanks in different areas in Philadelphia, Glen Lorne, Greystone Park, Greendale, Glen Forest, Newlands, Alexandra Park, Borrowdale Brooke, Crowhill, West View, The Grange, Pomona, Msasa, Graniteside, Workington, Southerton, Braeside, Arcadia, Belvedere, Bluffhill, Westgate, Granary, Whitecliffe, Southlea Park, Joshua Nkomo Ushewokunze and more areas. No area is far or close.
Trusted Septic Tank Emptying Company in Harare & Zimbabwe 
We are a trusted honey sucker truck for hire company. We are therefore committed to work with you solve all your honey sucker needs in a professional way. Our services as an affordable septic tank emptying company in Harare and Zimbabwe are unparalled. In some circumstances, we can also negotiate our prices to suit you. Call us today and get the best service ever.
Satisfactory Discounts for Honey Sucker Trucks in Harare Trips and Loads
We would need to build a long lasting relationship with our customers in the septic tank industry in Harare. This therefore means we are prepared to go an extra mile in satisfying our customers. We give our customers quality discounts if they have many loads and many trips. Discounts are also not for loads and trips only but also for long service. There are customers we have been in business with for quite a long time. These may be residential, commercial or industrial customers. We seek to build a long term honey sucker for hire Harare relationship with all our customers.
Honey Sucker in Harare Services
Average rating:
0 reviews
Summary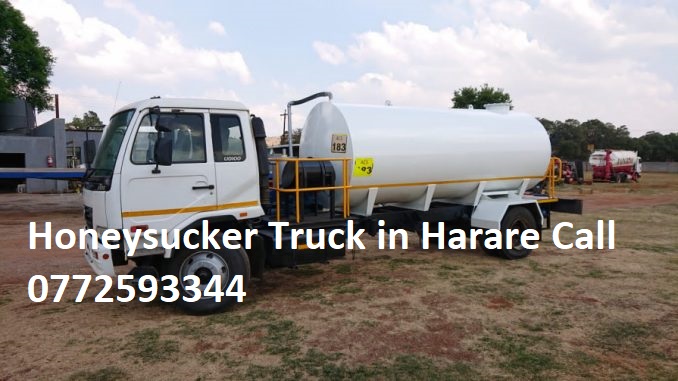 Service Type
Honeysucker Truck in Harare Sdervices
Provider Name
WRS Waste Removals & Septic Tank Emptying
,
283 Herbert Chitepo Street
,
hARARE
-
00263
,
Telephone No.+2632422522445
Area
Chitungwiza, Dema, Seke, Chegutu, Kadoma, Domboshava, Ruva, Sunway City, Goromonzi, Mazowe, Norton, Dema, Nyabira,
Description
WRS Waste Removals offers the best honey sucker trucks in Harare services. The company is established and reputable and has the needs of its customers at heart. Call today for same day honey sucker trucks in Harare and you shall not be disappointed.