Looking for liquid waste removals Harare companies? Liquid waste removals companies play an important role in Harare. Liquid waste removal companies in Harare ensure that normal toilet use is enabled. If a septic tank is full in Harare, house occupants are not able to make use of the toilets. Normal toilet use can only be resumed if the septic tank is emptied. Without the emptying done by septic tank emptying companies in Harare, this is not possible. Moreover, liquid waste removals companies keep diseases that come up as a result of septic tanks not being collected.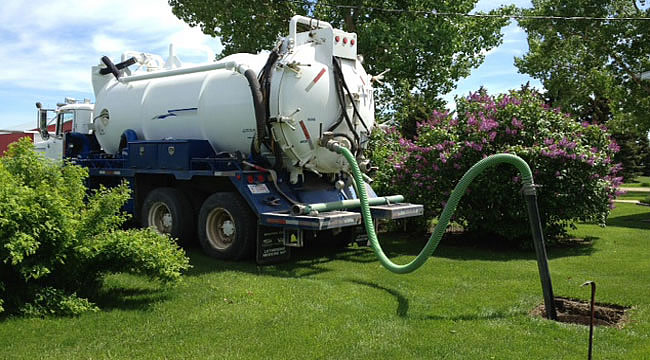 Which are the Liquid Waste Removals Companies to Choose in Harare?
WRS Waste Removals & Liquid Waste is the best liquid waste removals company in Harare . This is because of the following reasons:
Same Day Liquid Waste Removal Services – Is your septic tank full in Harare? WRS Waste provides same day liquid waste removal services in Harare. You are therefore rest assured that your waste problem shall be taken care of in the shortest possible time which enables you to resume your normal working life. There are a lot of inconveniences that come up as a result of septic tanks being full in Harare. The same day liquid waste removal services offered by WRS Waste therefore are the best.
Massive Discounts on many loads and septics – Do you have many septic tanks to be emptied in Harare? Or you have many loads to be done? At WRS Waste, we offer discounts on more loads and septic tanks. You are therefore rest assured you shall get the best value for money for your septic tank emptying job.
Big Liquid Waste Removal Trucks Harare – There are so many liquid waste removal trucks in Harare. Some are big and some are small. However, you should use a company that has big liquid waste removal Harare trucks that ensure the job gets done once and for all. The disadvantage of using smaller trucks is they may end up making many loads which may be therefore expensive for you as most companies charge per load. At WRS Waste, we have big honey sucker trucks which get the job done at once or twice therefore lightening the load for you.
Not Leaving Your Yard Messy. It is important that your property be left in a smart state. There are some septic tank emptying companies that leave dirty lying around after having done the job. This is not professional. At WRS Waste, we leave your place as we would have got it. We also wash, clean and freshen up the place so that you have a wonderful experience.
Affordable Liquid Waste Removal Harare Services. Looking for the best service that suits your pocket in Harare? At WRS Waste, we are the best company when it comes to affordability and negotiability. Our philosophy is to build long term relationships with our customers. If we offer the best service to our customers, they shall end by referring us to more customers which ensures our growth.
Conclusion
Looking for a liquid waste removals Harare company should therefore not be a hussle. At WRS Waste removals, we offer the best service in Harare in terms of same day service. We also have big honeysucker trucks in Harare, we do not leave your yard messy and our services are so much affordable. Call us today on 0772593344
Summary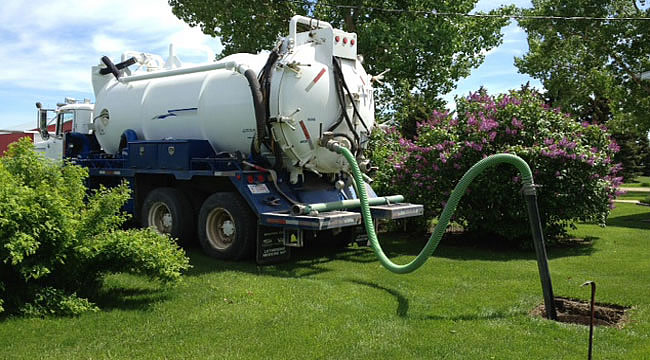 Service Type
Liquid Waste Removals Harare
Provider Name
WRS Waste Removals & Septic Tank Emptying
,
Harare
,
Harare Province
-
Telephone No.0772593344
Area
Description
Looking for liquid waste removal services companies in Harare. At WRS Waste Removals, we offer same day liquid waste removals, have big honeysucker trucks, offer discounts on many septic tanks and loads and do not leave your yard messy.