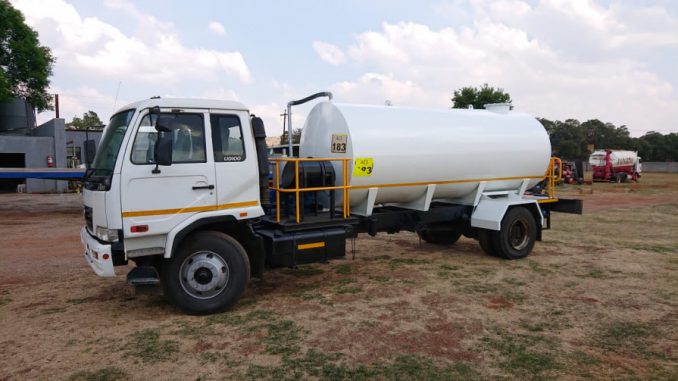 Looking for a liquid waste removals services in Harare? At WRS Waste, we offer same day, efficient and effective liquid waste for residential, commercial and industrial properties. Our experience and dedication to the waste management industry has made us a powerful. This is in terms of quality, industriousness, promptness and standards, Over the years, we have managed to improve the liquid waste removals industry. This has been through our commitment to service and a great team and training.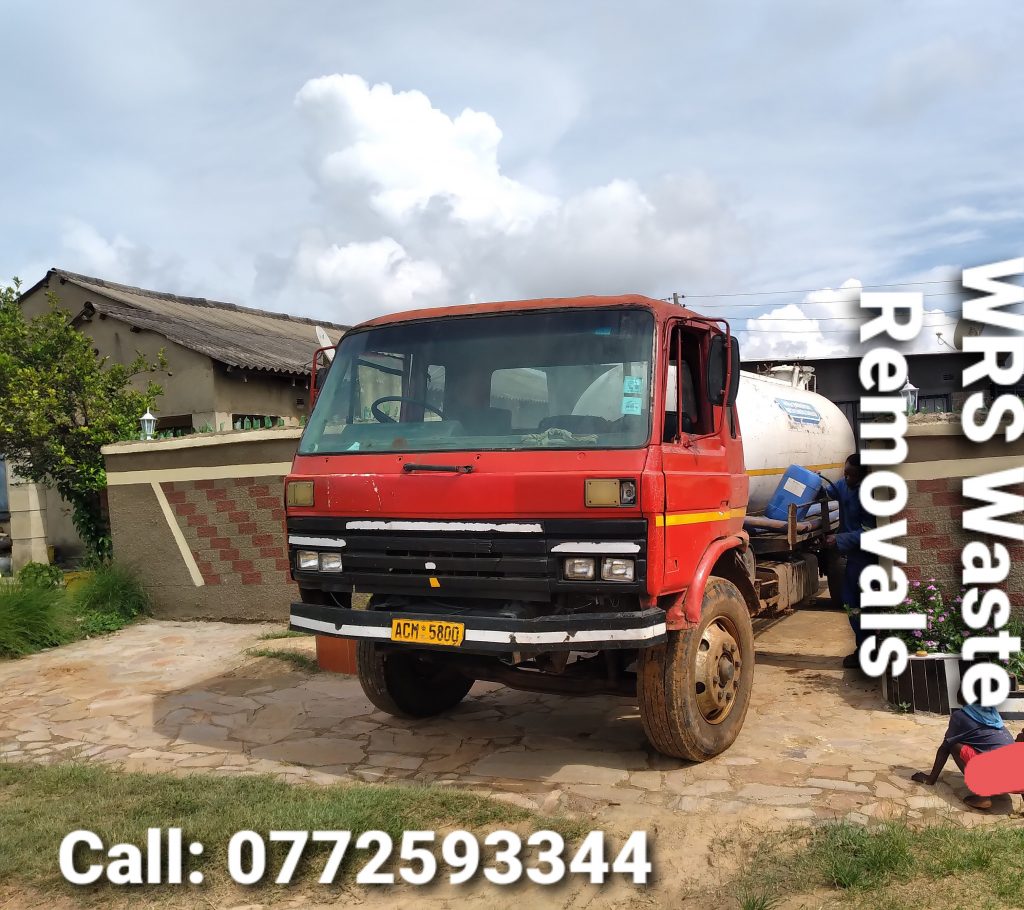 There are a lot of reasons you should choose our liquid waste removal services in Harare and Zimbabwe.
Reasons Why You Should Choose our Liquid Waste Removal Services
Industry experience – We have got industry experience over the years and have learnt a lot through the years. No waste removals job is too big or too small for us. No client is big or too small. We love all our clients. From residential homes to industrial premises we know all. We also do oil separators, hazardous liquid waste removals, non-hazardous liquid waste and grease trap cleaning and emptying. Even complex waste removals problems, WRS Waste has tackled them all. You should therefore feel confident that your waste problem can be taken care of without any glitches.
Quality Discounts you have never heard of. We treasure all our liquid waste removals clients. Therefore, we appreciate by constantly giving them discounts. There are many scenarios where we give our customers discounts. If there are many septic tank emptying, its mandatory that we reduce our price. This is done so that we lighten the burden to all our customers. Customers therefore like discounts. It shows them that we care about their wallet. We also reduce our prices if the septic tank is big and therefore many loads have to be made. This also compels us to reduce our septic tank emptying cost in harare
Big Honey Suckers and Liquid Waste Trucks – WRS Waste has big trucks in the industry. This therefore means that our customers get value for their money. There are some waste removal services companies that short charge customers by bringing in some small liquid waste trucks.. These trucks end therefore up making more trips which is painful to the pocket of the customers. Bringing big vehicles shall therefore be something welcome and gladful.
Emergency Liquid Waste Removals Harare
WRS Waste Removals & Septic Tank Emptying
Average rating:
1 reviews
May 9, 2021
Best Liquid Waste Removals Company in Harare, Zimbabwe
The best in the liquid waste removals industry. They offer same day services, respond to emergencies, friendly team, big enough vehicles to meet your needs and can travel out of town. Highly recommend.
Summary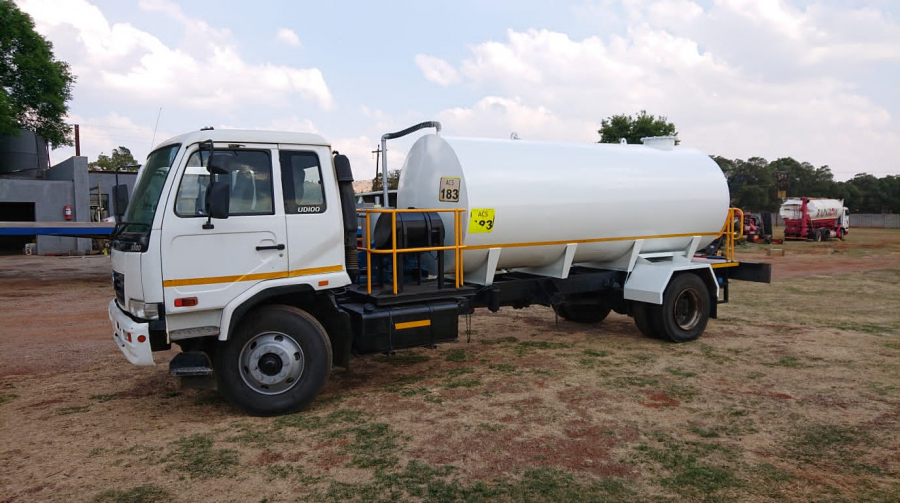 Author Rating





Brand Name
Liquid Waste Removals Harare
Product Name
Liquid Waste Removals Harare
Price
Product Availability