Summer is such a beautiful time in Zimbabwe. With the windy and dusty months shortly gone, the onset of rain heralds more things green and beautiful. Its all about beautiful blossoms and warm weather. Seeing more of rain may be wonderful for people and children but if one is not prepared it may spell doom for your septic tank.

Why too Much Rain is Bad For Your Septic
In Zimbabwe, it is common for a septic tank to back up after or even during a heavy rain. This is because too much rainfall can quickly flood the area where the soak away or drain field is. This therefore makes it impossible for water to flow out of your septic system. When the water has nowhere to go, it eventually backs up into the drains, toilets and finally into your home. Moreover, a drain field or soak away leads to to untreated sewage flowing into the groundwater and local streams which leads to considerable environmental contamination
Guide to protecting your septic tank during rain season in Zimbabwe
Conserve water to minimize load
Make Sure your septic tank is in good shape
Make sure your septic tank is in good shape before the rains. Have your septic tank drained by a professional septic tank emptying company in Zimbabwe. Septic problems can be worse if your septic tank has not been properly maintained. Check out signs that your septic tank is full and needs to be pumped out that has been written. WRS Waste is an experienced and reputable septic tank emptying and draining company based in Harare. They offer same day septic tank emptying services, have big honey sucker trucks. They can also offer you discounts if you have many septic tanks or loads.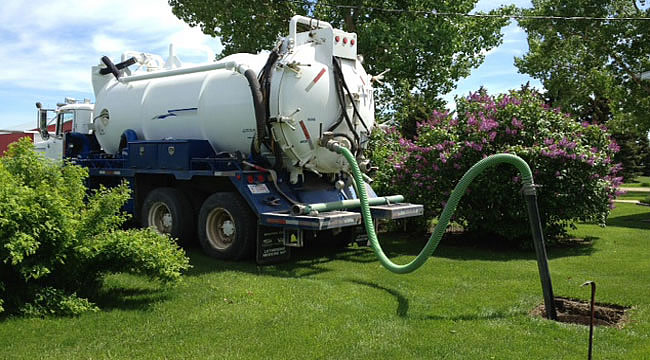 Direct runoff water from the drain field
This is a crucial step you can take in your guide to protecting your septic tank during the rain season in Zimbabwe. Directing the run water off from the drain field or soak away area keeps the surrounding soils from getting extra soggy. Keeping the rain gutters clear of all the debris and making sure all the gutters drain away from the soak away or drain field is a crucial step in this guide. The septic tank system depends on good drainage in the septic field. Saturated water won't accept more water.
Do not drive heavy equipment over the drain field
Driving over the drain field or soak away area can cause the drainage pipes to crack, creating leaks through out the system. Leaks can cause the soil to collapse around the system preventing water to flow properly to the drain field or soak away. Cracks in the system can also cause plant roots to grow into the pipes, blocking them. As a homeowner, it is therefore important to know where all the components of your septic system are located, and avoid driving or parking anyway near the system. Compacted soils can also reduce the soil absorption rate.
Conserve water to minimize load
You should also conserve water to minimize the load on the septic system. This therefore means your largest water usage appliances should not be used. This appliances include the washers, dishwashers. Some other water conservation measures include not flushing the toilet unnecessarily, skipping showers if you can, putting off the laundry until the system has been restored.
Summary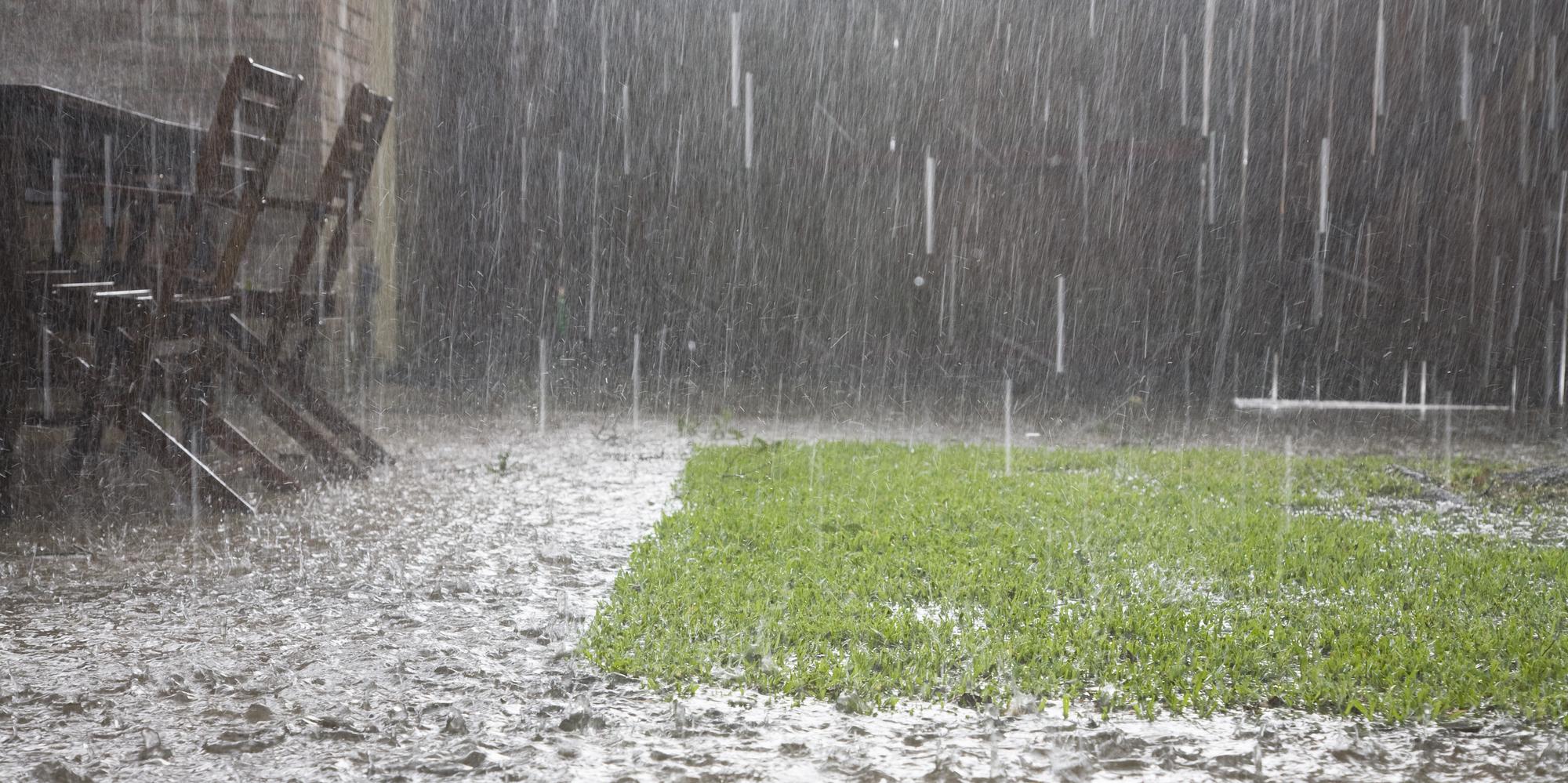 Article Name
Your Guide to Protecting your Septic Tank During the Rain Season in Zimbabwe
Description
During the rain season, there are steps you can take to protecting your septic tank in Zimbabwe. These steps include making sure your septic tank is in good shape by having it drained before the rain season. You also need to direct runoff water from the drain field and avoid driving heavy equipment over the drain field. Moreover, conserve water to minimize load
Author
Publisher Name
WRS Waste Removals & Septic Emptying
Publisher Logo